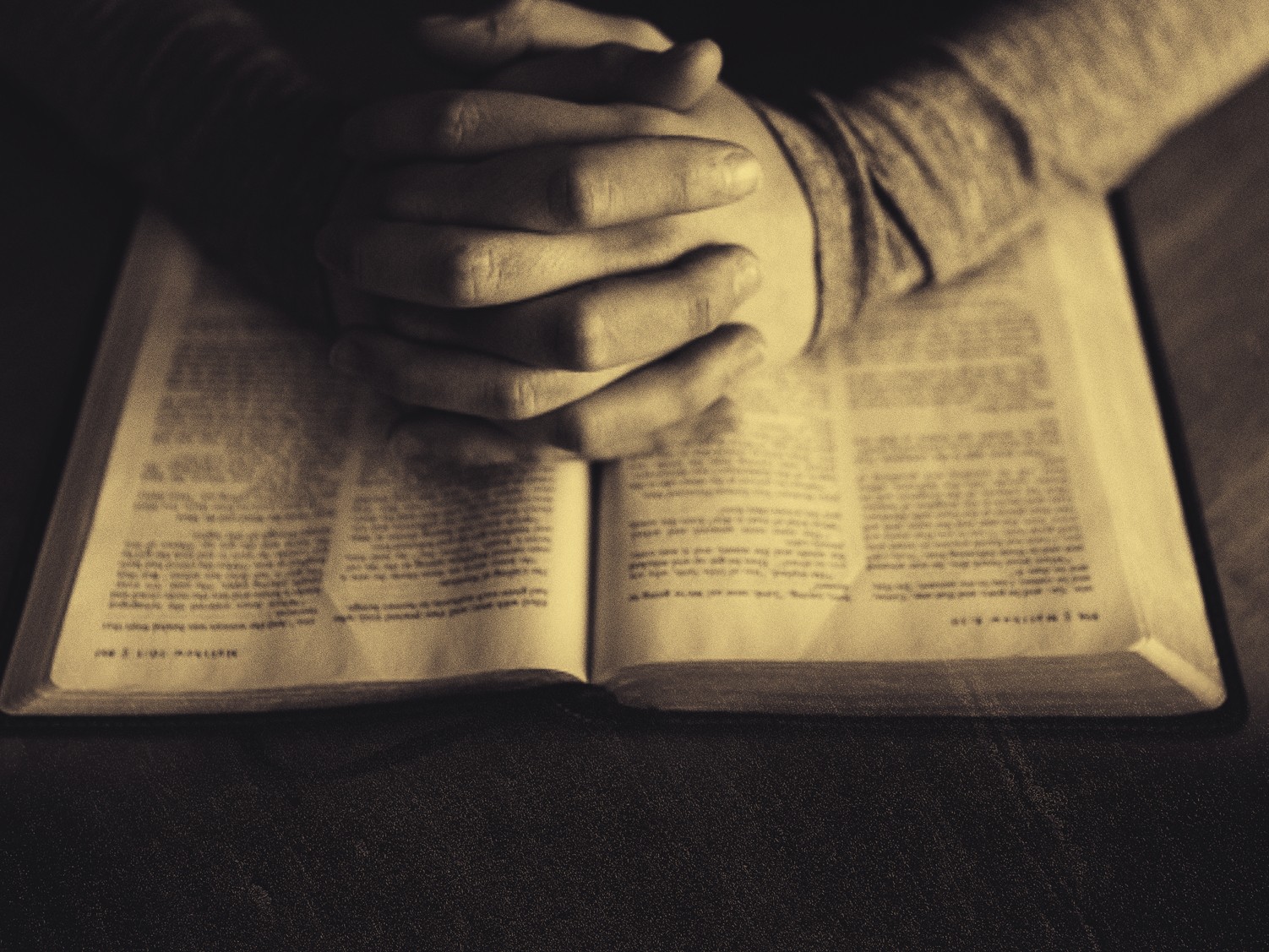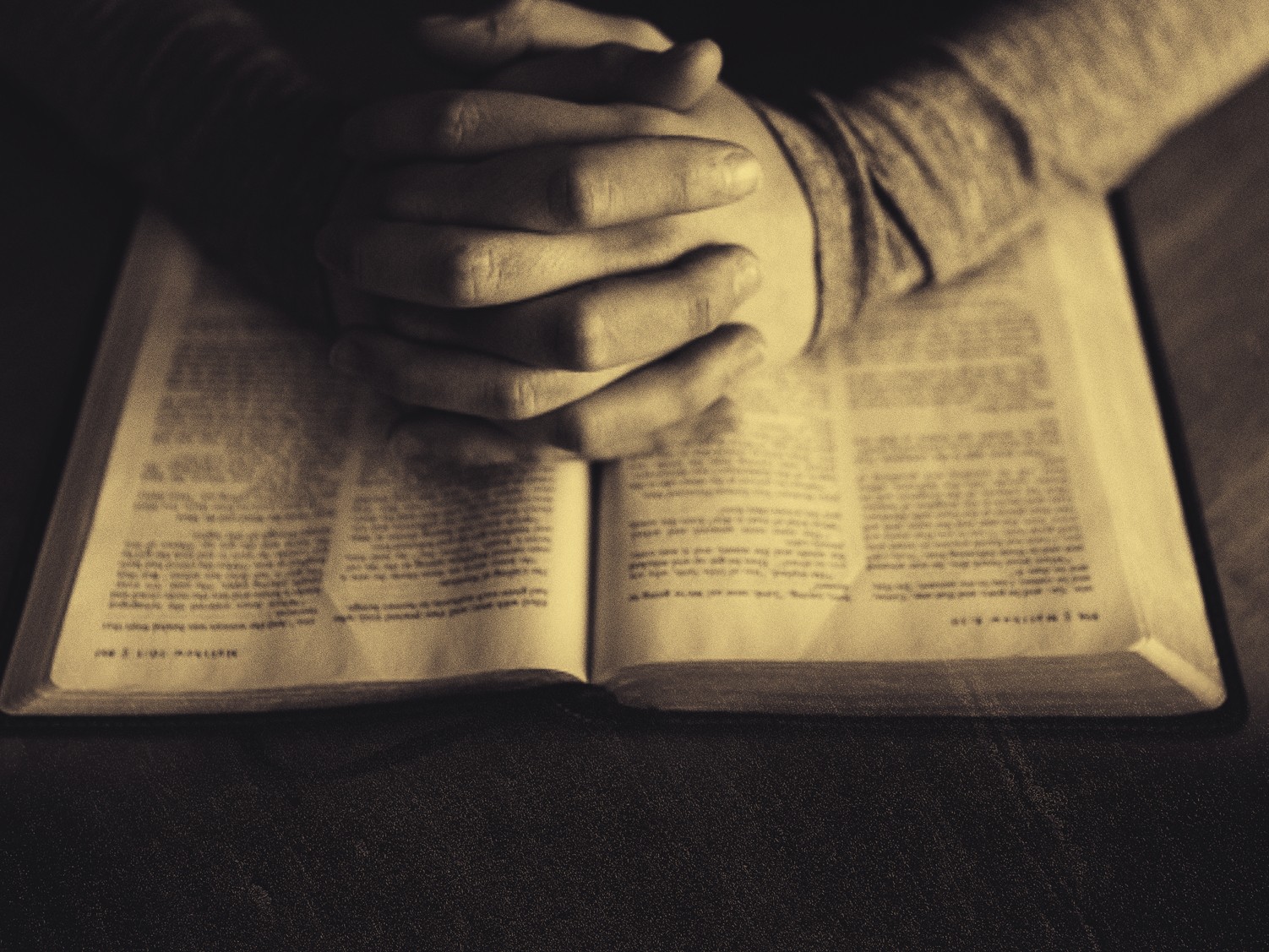 Discipleship Journal Bible Reading Plan
Only the Discipleship Journal Bible Reading Plan offers special features that will aid you in your journey through the Bible.
By reading from four separate places in the Scripture every day, you should be able to better grasp the unity of the Scriptures, as well as enjoy the variety of seeing four different viewpoints. You can begin at any point of the year.
To prevent the frustration of falling behind, which most of us tend to do when following a Bible reading plan, each month of this plan gives you only twenty-five readings. Since you'll have several "free days" each month, you could set aside Sundays to either not read at all or to catch up on any readings you may have missed in the past week.

Read more...
---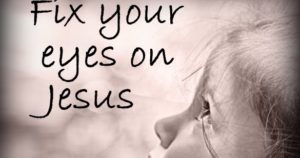 Fixing Your Eyes on Jesus
Bible Study
BY ANNE GRAHAM LOTZ | | BIBLE STUDY, SPIRITUAL GROWTH
When I read the news, I have the distinct impression that our world is unraveling! Economically, politically, environmentally, socially, religiously, morally and culturally, we seem to be in turmoil. The uncertainty has stoked fears that have produced one of the highest suicide rates in years. To be honest, my heart sinks as I look at the prognosis for 2013 if we do not turn to God in repentance of sin, or if Jesus does not return. Humanly speaking, we seem to be increasingly hopeless and helpless as we dig a deeper and deeper pit into which we ourselves are falling.
But I have heard God's voice in no uncertain terms speaking to me from Psalm 46. He has commanded me not to lose my focus. Like setting my spiritual compass, He has challenged me to fix my eyes on Jesus so that regardless of all that swirls around me, my heart is steadfast, trusting in Him!
Read more...
---