…
a place we all have in common…
Common Ground Youth Group
Every Wednesday Evening at 6:30 p.m.
Snak Shak from 5:40 to 6:20 in the Lower Level
See Calendar for Menu themes and options!!!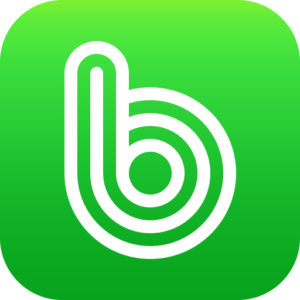 Help us keep up communication by joining our Band!!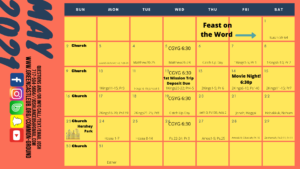 Want to hear our Podcast?
To get all latest episodes!!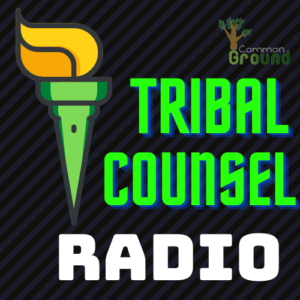 Have you checked out the #CGYG store lately?!?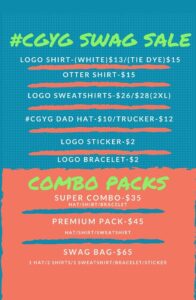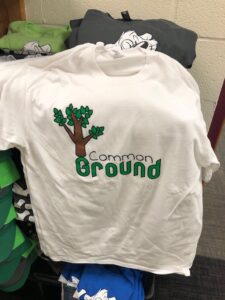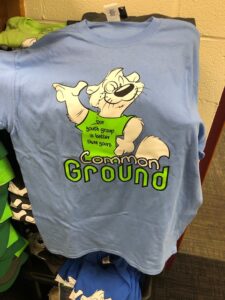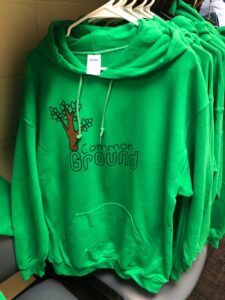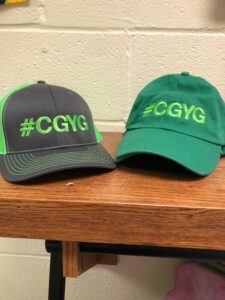 Many different color shirts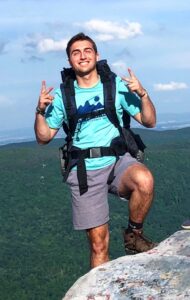 We are excited to announce
Nick Barnes as our 2021 Summer Intern!
We ask that you pray for Nick throughout the summer.
Our group is thrilled to see what God will do in and through Nick while he is with us!!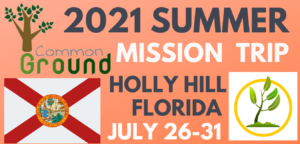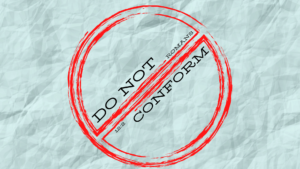 Make sure to come every Wednesday night and check out our summer series