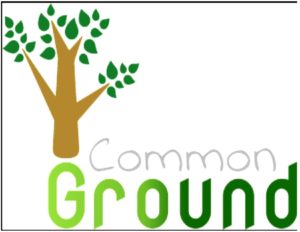 …
a place we all have in common…
Common Ground Youth Group
Every Wednesday Evening at 6:30 p.m.
Snak Shak from 5:40 to 6:20 in the Lower Level
See Calendar for Menu themes and options!!!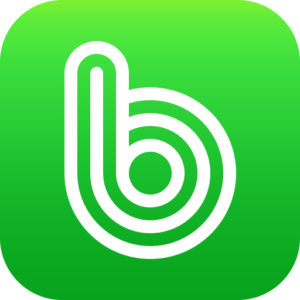 Help us keep up communication by joining our Band!!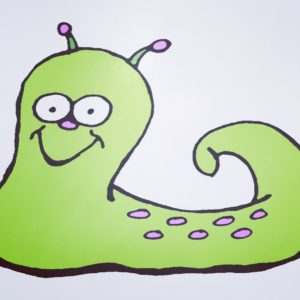 is the Common Ground small group. We meet every other Sunday @6:30pm at Lancington Abby, which is Pastor Josh's house!
Nov. 10th & 24th-Next Date!
Sunday School happens every Sunday Morning @ 9:50am. Great discussion, and even better DONUTS!