…
a place we all have in common…
Common Ground Youth Group
Every Wednesday Evening at 6:30 p.m.
Snak Shak from 5:40 to 6:20 in the Lower Level
See Calendar for Menu themes and options!!!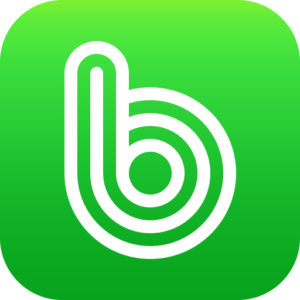 Help us keep up communication by joining our Band!!
Want to hear our Podcast?
To get all latest episodes!!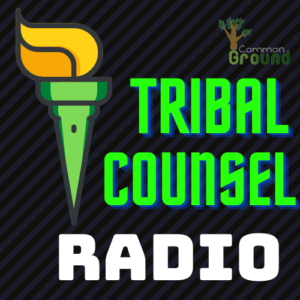 Have you checked out the #CGYG store lately?!?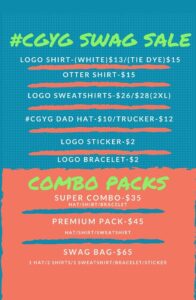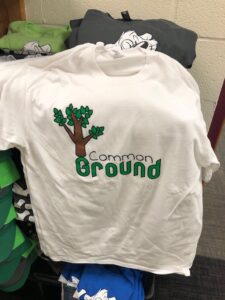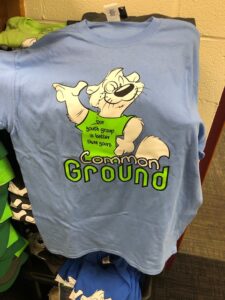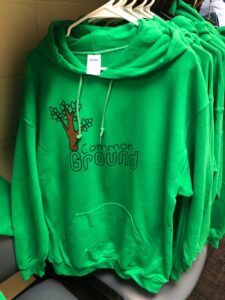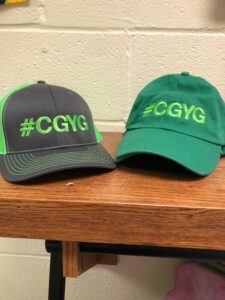 Many different color shirts