"GLOW – Go Light Our World"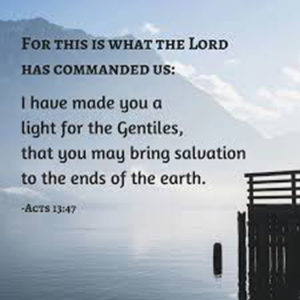 LIGHT OVERCOMES DARKNESS!
God gives each of us a light that can bring real and lasting hope to the lives of others. Visit our Missions Conference to learn how YOU can Partner with an exciting mission to directly support essential missions across the globe.
WHETHER OVERSEAS OR OVER YOUR KITCHEN TABLE YOU TOO CAN GO LIGHT OUR WORLD.