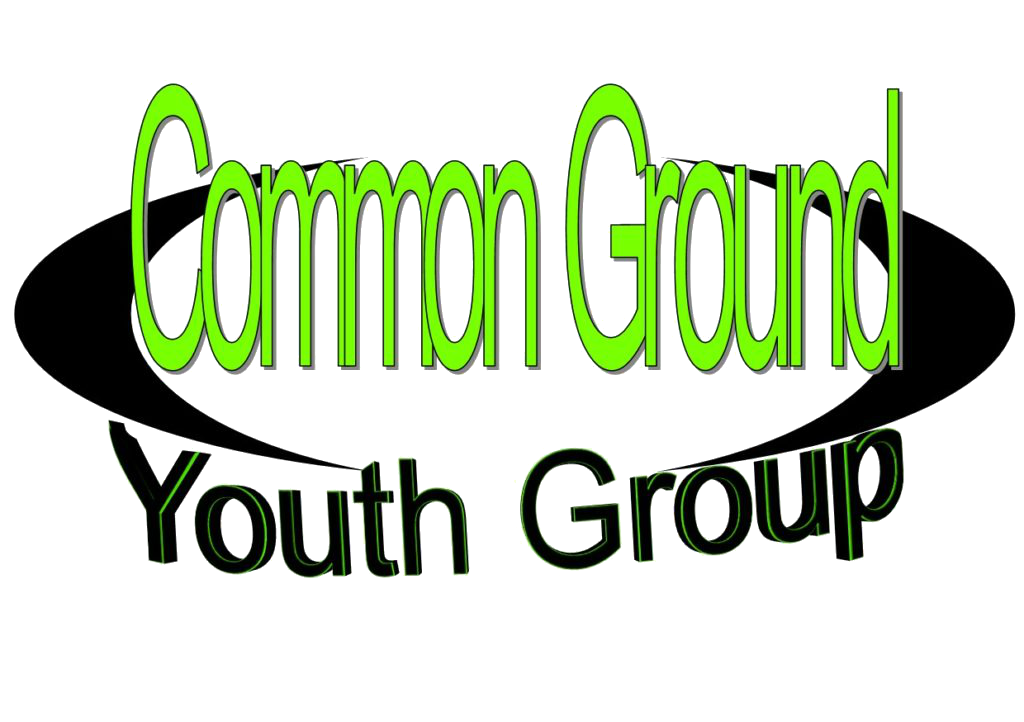 Common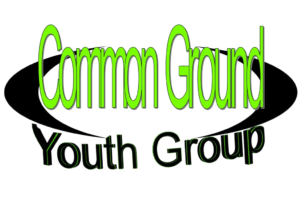 Ground Youth Group
Every Wednesday Evening at 6:30 p.m.
Snak Shak from 5:40 to 6:20 in the Lower Level
Great Food – Even Better Prices!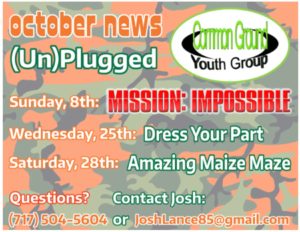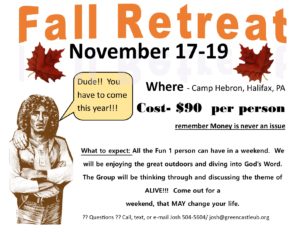 To sign up/pay/or complete paperwork for the Fall Retreat go to
Rhodes Grove Disc Golf League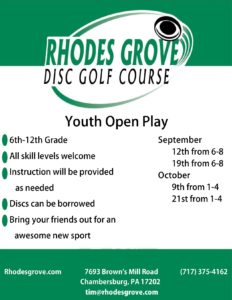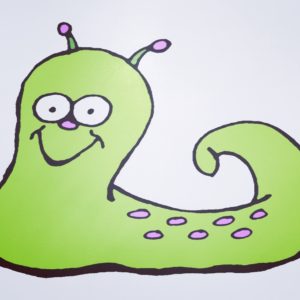 is the Common Ground small group. We meet every other Sunday @6:30pm at Lancington Abby, which is Pastor Josh's house!!

Sunday School happens every Sunday Morning @ 9:50am. Great discussion, and even better DONUTS!