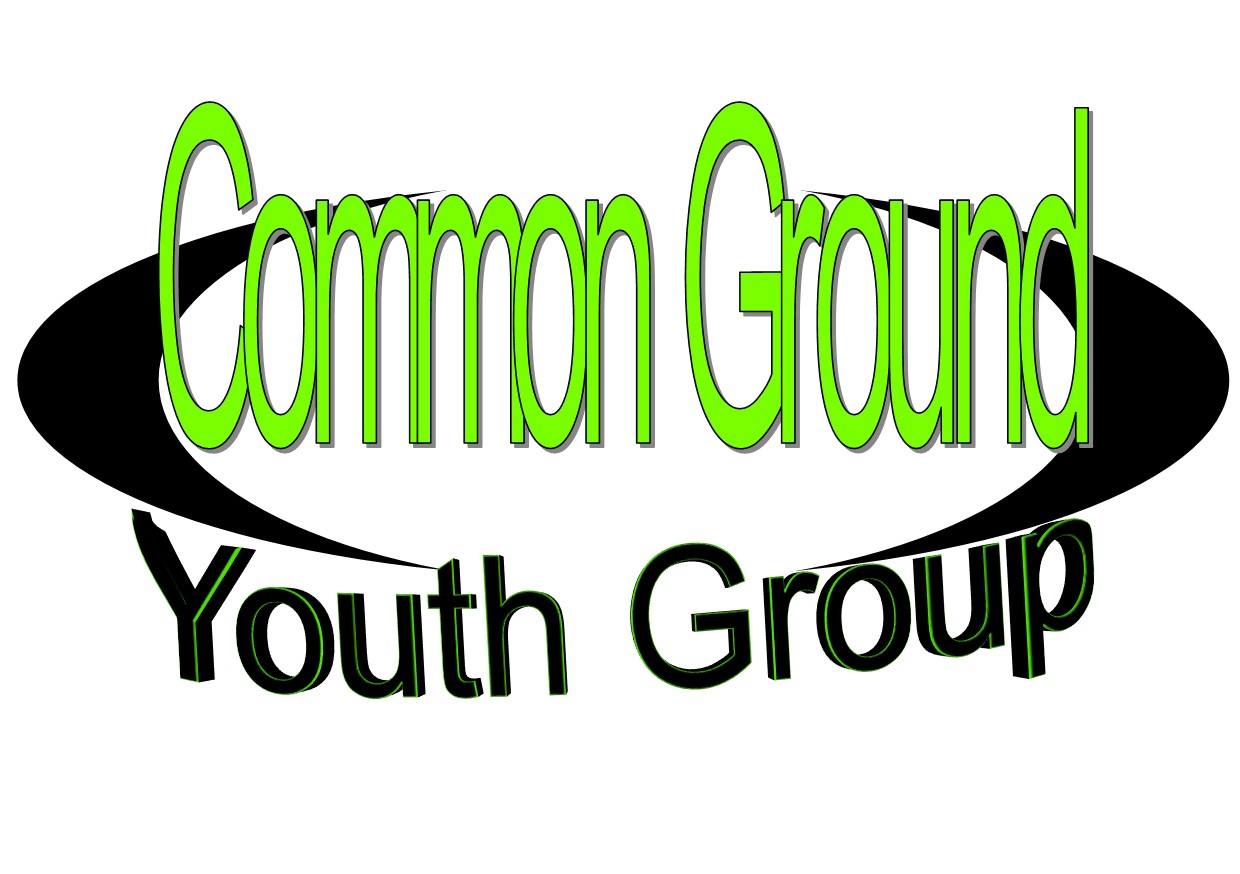 Common Ground Youth Group
Every Wednesday Evening at 6:30 p.m.
Snak Shak from 5:40 to 6:20 in the Lower Level
Great Food – Even Better Prices!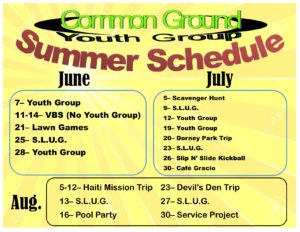 Call 717/597-8525 for more information or use the links below to access the weekly discussions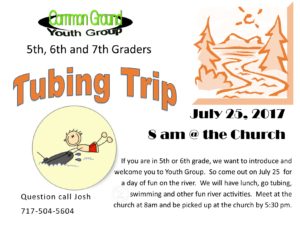 on YouTube.
Link to Feb. – March Newsletter
In this discussion we explore the #1 found in Exodus 20:3-You shall have no other god before me. That is pretty straight forward. But why does God make that the #1?
In this discussion we explore the # found in Exodus 20:4-You shall not make for yourself an idol…. What exactly is an idol? What are they used for? Why did God say we should stay away from them?
In this discussion we explore the #3 found in Exodus 20:7-You shall not take the name of the LORD your God in vain…. What does that even mean? What is the importance of God's name? This issue prompts the discussion of not only using God's name properly but also watching what we say in general!
March Series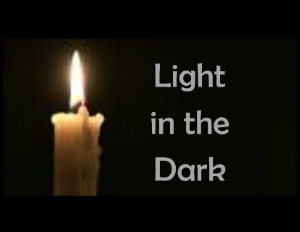 Part 1
Light is such a cool thing. But even cooler than the thing itself is the fact that Jesus used it to describe himself, which was more prophetic than the people he taught realized. Jesus and Light share a very rare quality but one that tells us a ton about him and why we can put our faith and trust in him!
Part 2
Jesus calls us to be the light of the world. How does that work? What does that even mean? Listen in as we discuss. Also, we reference a video in our discussion. The link for that video is in the description so you can watch it too!